I feel I have some explaining to do about why I have abandoned
The Board
. There are some very good reasons for my absence, but I just don't feel like talking about it.
I will tell you this though... sometimes when I'm not here, at my computer, I walk on the beach and get my bare feet wet.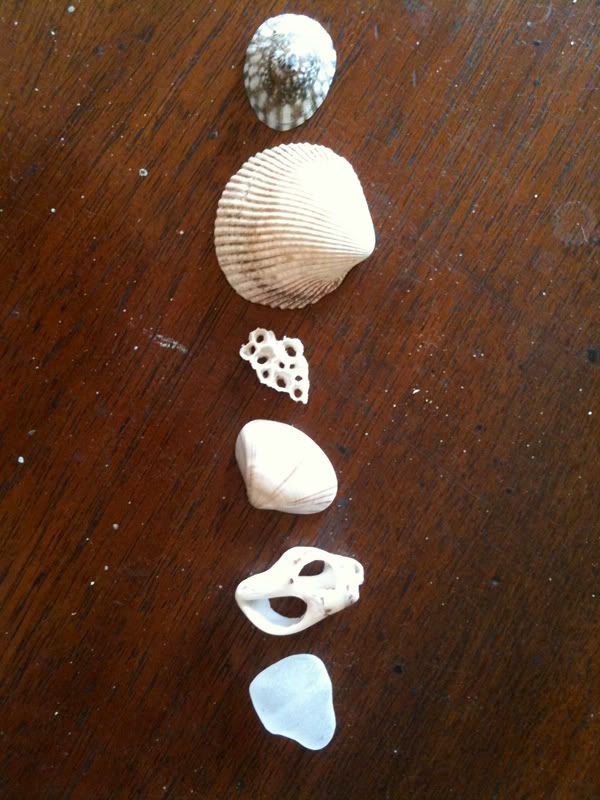 When I'm alone, I collect treasure for my sweetheart.
And when I'm with my sweetheart, we collect treasures together. And we can gather twice as much. We were like sea glass pirates last Sunday.
Happy weekend friends. Hope you get to put your toes in the sand.