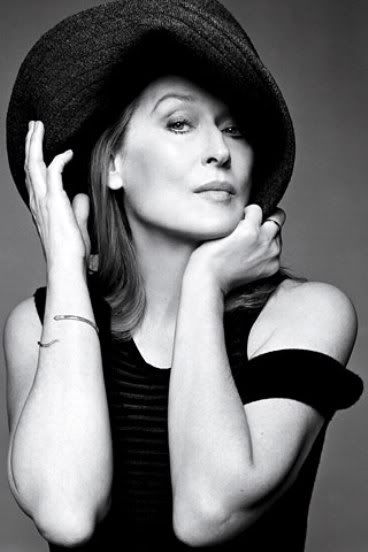 I loved Meryl Streep's speach at the
Globes
. It's humbling to see some one as talented, successful and admired as she is get choked up a bit. And, of course, it was brilliant that she used her moment on stage to try and do some good.
PS—The organization Streep mentioned was
Partners In Health. I don't know much about them, but I have certainly started reading up.