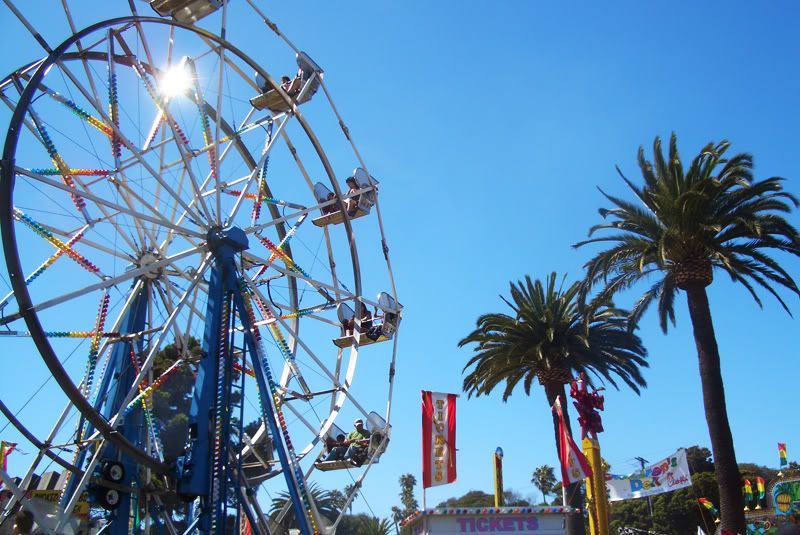 We went to the Ventura County Fair on opening day.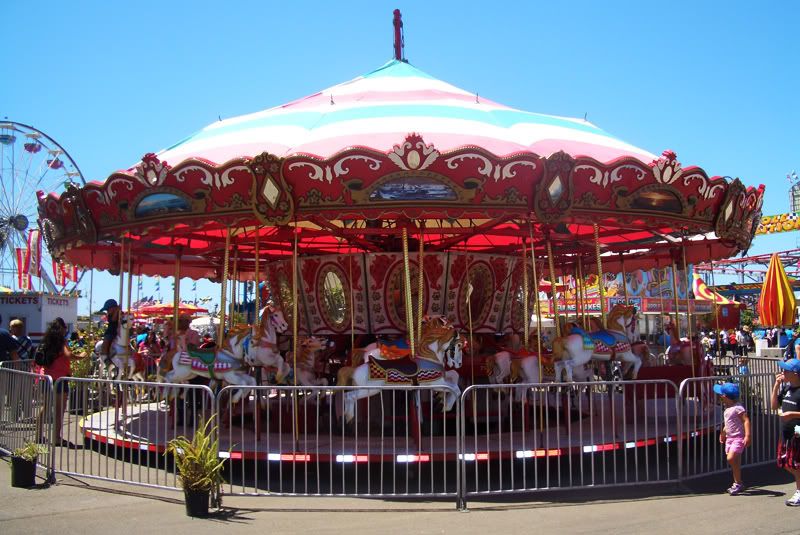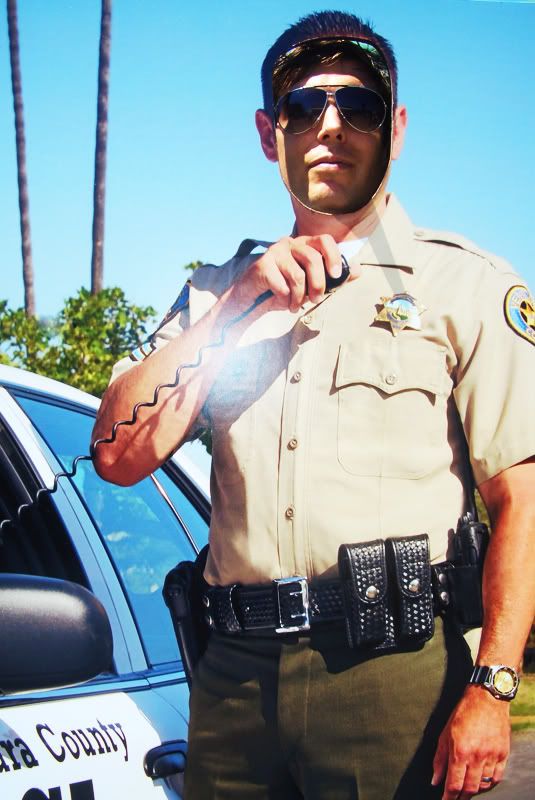 I gazed at the painted ponies and Ian tried on a new profession.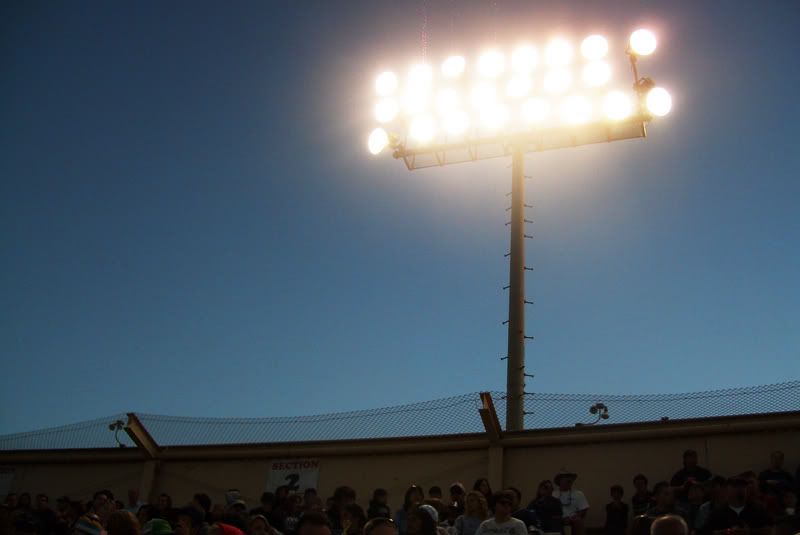 As the sun went down and the lights went on, we made our way to the motor sports...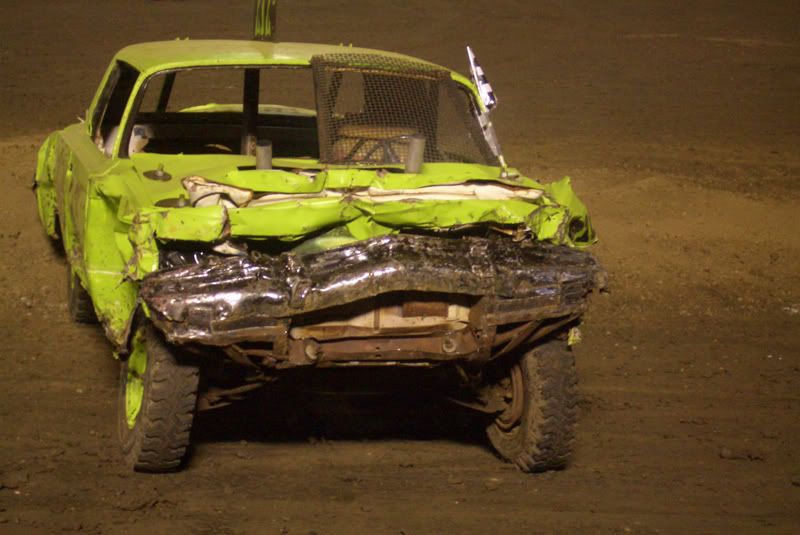 ... and cheered for our favorite demo derby drivers.