Oh dear blog readers, it feels like a million years since my last post. The changing weather and the dwindling days have got me pretty busy. My pie baking is mostly restricted to the weekends now.
Nectarines are some of the last summer fruits at our farmer's market.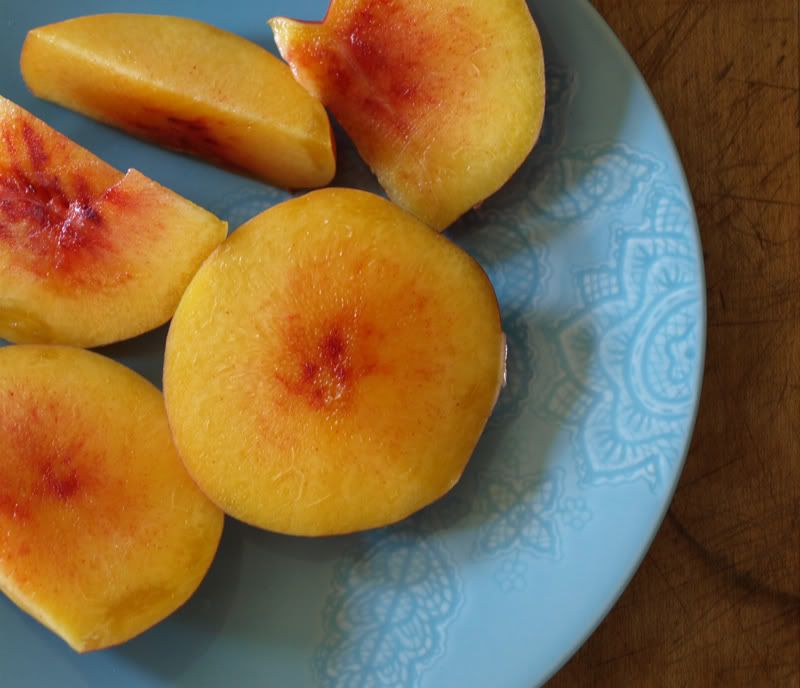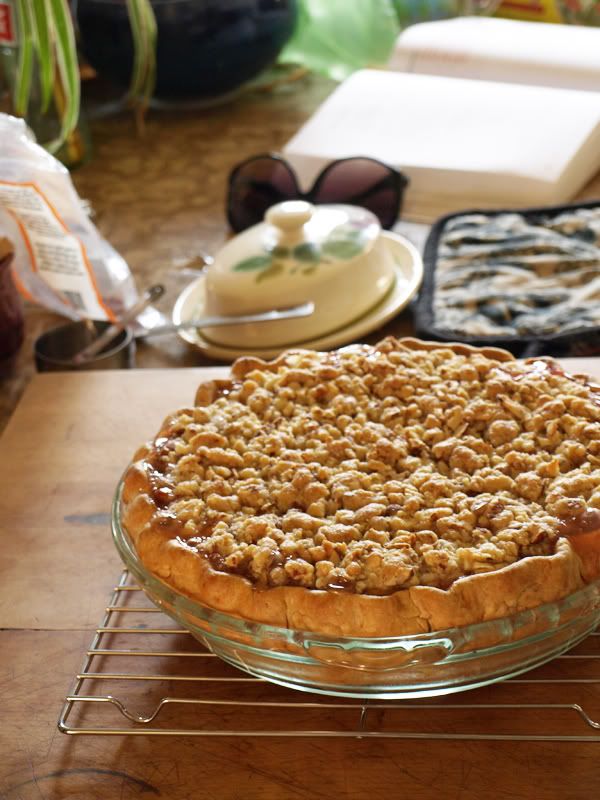 Before a few days ago, I'd never had nectarines in a pie. It turns out they make a deliciously lovely desert. My mouth is watering just thinking about it.